No matter where you are in life we want to meet you there and welcome you into our family!
You are always welcome here!
Sunday school classes for ages 2-18, Children's services for ages 4-13, VBS and various programs throughout the year keep our Rockbridge kids engaged as they have fun and learn about the love Jesus offers!
Can't get to Sunday service? Need a ride? Just let us know and we'll be happy to pick you up! Just give us a call at 573.443.4015!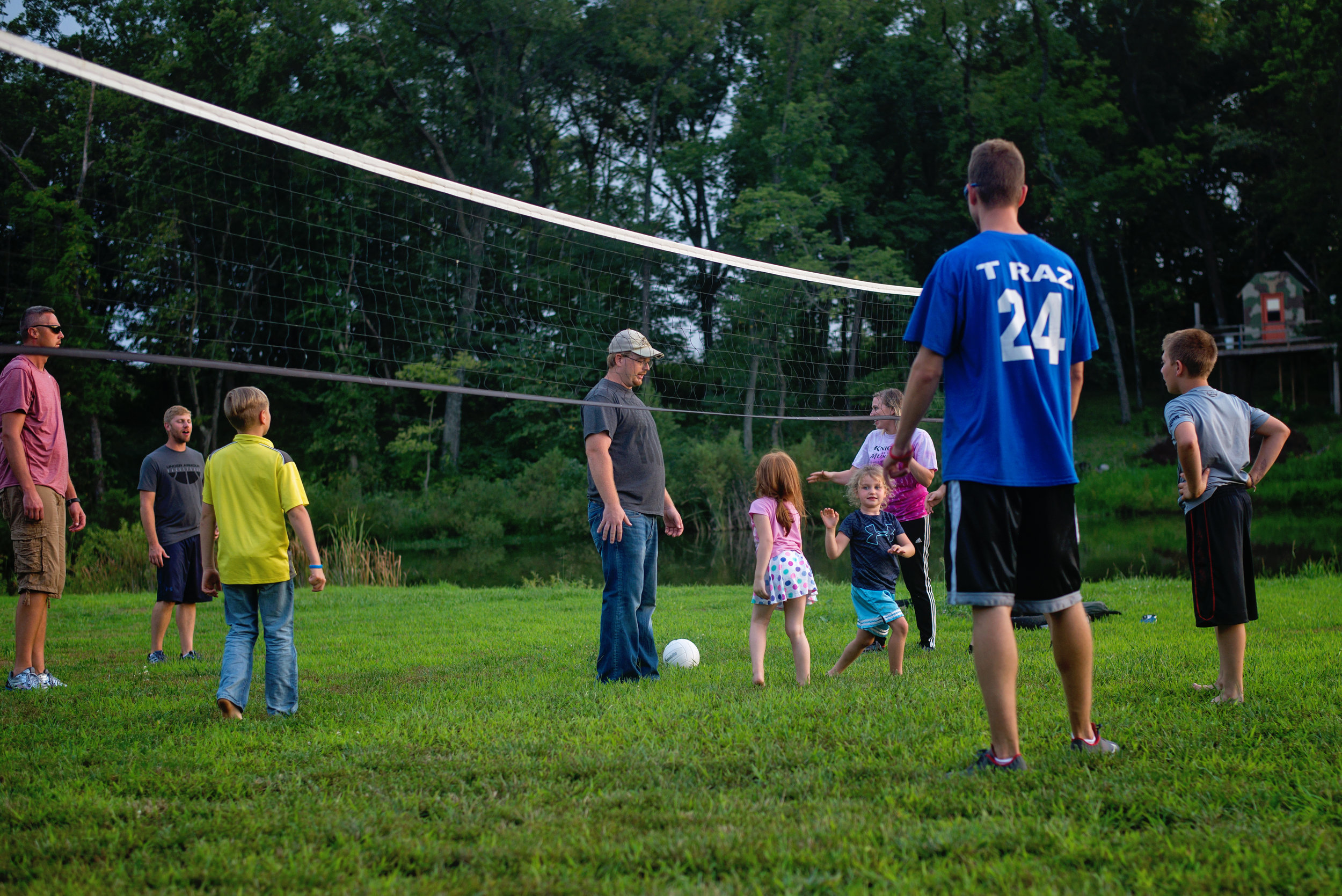 We love to do life together at Rockbridge. Whatever your age, stage or location in Columbia we have a small group for you to plug into!
As well as -
55+ dinners

Monday Night Mens basketball

Tuesday night kids soccer with Coach Matt

Ladies group activities
Get INvolved
If you feel God leading you to plug in to one of these ministries please speak to one of our ministry leaders.